Meet our team of professionals that share their practical knowledge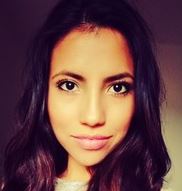 Soledad Alamo, Health Care Expert
LinkedIn
Senior nurse with plenty of experience in the health care sector in Europe, she has collaborated in different health engineering researches. She speaks English, French and Spanish. She graduated with honors in Complutense University of Madrid, Spain.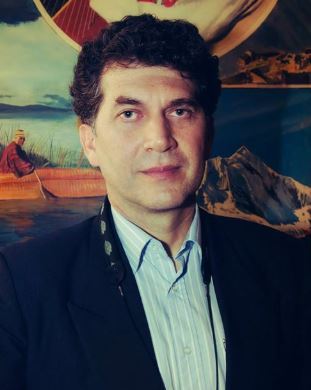 Alberto Martin Abozaglo, Engineer and Medicinal Plants specialist
LinkedIn
Alberto is an Agricultural engineer and is a specialist in medicinal plants. He has more than 30 years of experience in agricultural and botanic engineering. He graduated with honors in Universidad Agraria la Molina in Peru, he also holds a Master Degree in Medicinal Plants from the University of Salamanca, Spain, and is Phd. from the Politecnica University of Madrid, Spain. As a Director he is in charge of business development and marketing.