The company
TraineeLand LLC is an international training academy founded in Europe in 2018. Our collaborators are based in Madrid, Lisbon, Berlin, Warsaw, Rome and Iasi.
At TraineeLand, we provide professional training in various fields. We also have experience in educational projects and have established strong partnerships with universities. Many students have already benefited from the services provided by TraineeLand and its collaborators.
At TraineeLand, we are committed to providing holistic training to individuals. Our goal is to supplement the theoretical training that students receive at universities and other educational institutions. Without practical knowledge, the opportunities for students are limited, as they will not have the necessary skills to perform entry-level positions or pursue their professional goals. We believe that practical knowledge empowers individuals and makes them more independent.
Our team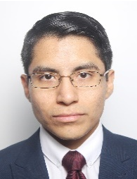 Our CEO, Jesus Alamo, founded the company in 2018 and since then he has gained experience in the educational market, focusing on training programs. He is now an experienced leader in the training industry.
Jesus has worked as an AML/CFT analyst for banks such as UBS, Santander Bank, and Triodos Bank, among others. During this time, he gained knowledge of compliance, banking, and software technologies for banks. He was a highly productive analyst and a team player. He also worked as a freelance lawyer and previously as a legal trainee for a Spanish law firm, where he helped many clients and learned about legal practice, law firms, and customer support. In 2021, Jesus left his position as an employee in the banking sector to serve full-time as the CEO of TraineeLand.
Jesus holds a Bachelor's degree in Law from Complutense University of Madrid and a LLM from Camilo José Cela University in Spain. As a lawyer, he still provides legal services in Spain and Europe. He is fluent in English and Spanish.
Under Jesus's leadership, our company has experienced steady growth and launched several innovative training programs to the market. We are excited to have him on board as our leader and are confident that his experience and vision will continue to drive our success in the future.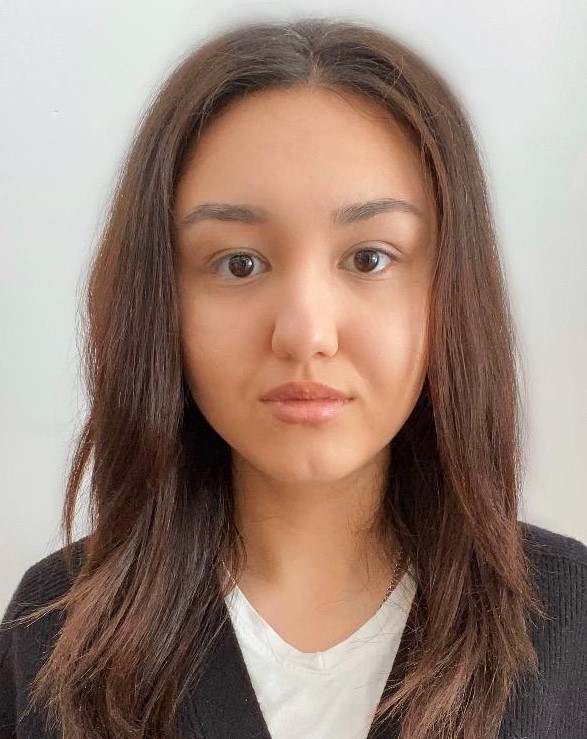 Zemfira studied Business Administration and earned an MBA in Poland. She has experience in business consulting, entrepreneurship, startups, and freelancing. She speaks English, Polish, French, and Russian.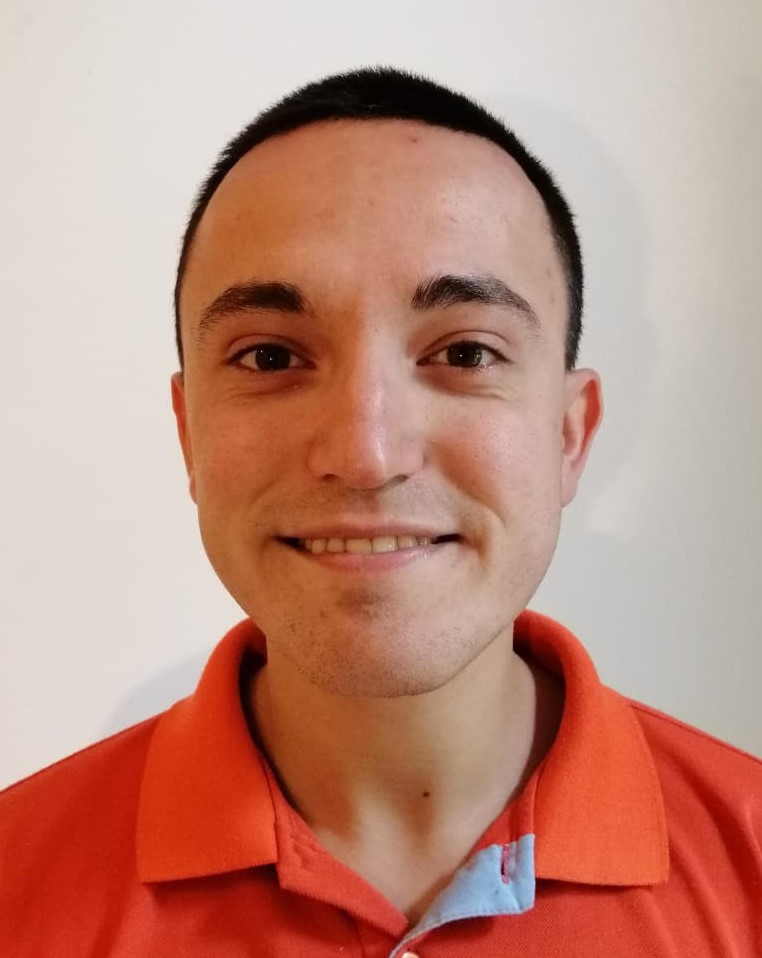 Samuel is a Marketing Specialist. He holds a Bachelor of Philosophy from Complutense University in Spain. He is highly passionate about anything that involves a creative process, from the initial ideas to their realization. He has been involved in various projects for a long time. He has worked in Spain, the United Kingdom, and Germany. He speaks Spanish, English, German, and Italian fluently.