Turing Scheme internships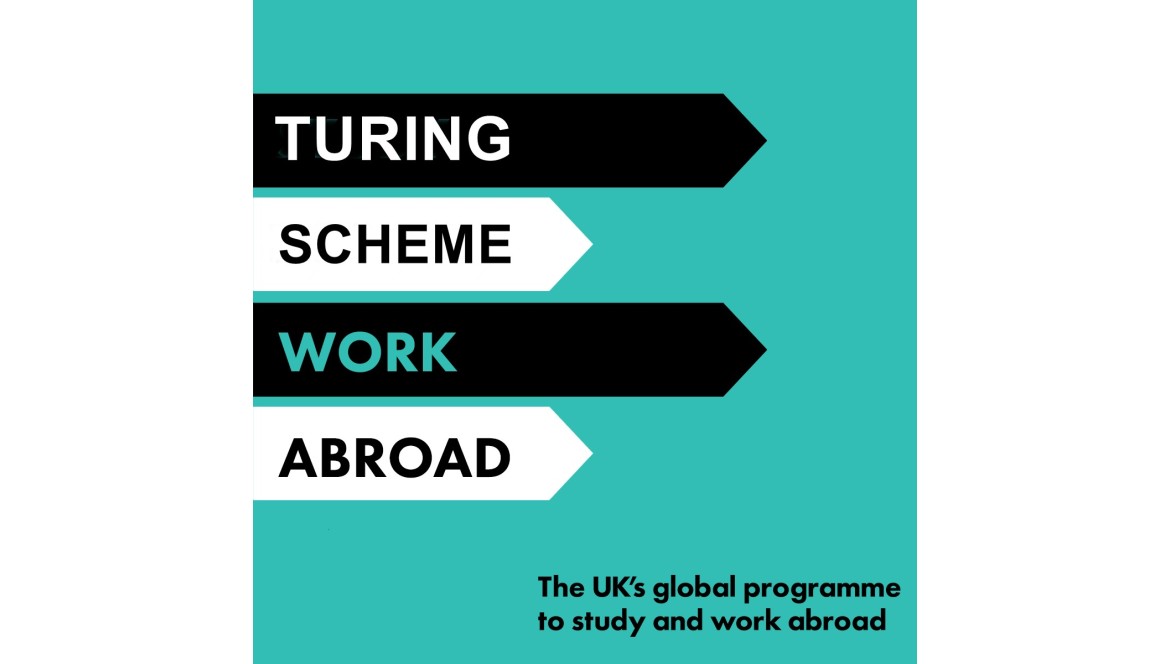 The Turing Scheme is an excellent opportunity for students of British Universities and Schools of higher Education to gain valuable international experience and enhance their skills. As a leading provider of internships and training programs, TraineeLand is excited to offer students the chance to participate in this prestigious program.
The Turing Scheme is a global internship program that provides students with the opportunity to work and study abroad. This scheme is named after Alan Turing, a pioneering computer scientist, and mathematician. The program aims to provide students with a global perspective on their studies, giving them valuable experience that they can bring back to their home institutions.
TraineeLand's internship and training programs are designed to help students prepare for success in the global marketplace. Our team of experienced professionals works closely with students to provide them with the skills, knowledge, and experience they need to succeed in their chosen field. Our programs are tailored to meet the specific needs of each individual student, providing them with a personalized learning experience.
Through the Turing Scheme, TraineeLand offers students the opportunity to gain international experience in a variety of fields. Our programs include internships in business, technology, healthcare, and more. 
TraineeLand's global internship programs provide students with a unique opportunity to gain valuable experience in a global context. Our programs are designed to help students develop the skills and knowledge they need to succeed in a global marketplace. 
We are the perfect choice for students looking to participate in the Turing Scheme. Our experienced team of professionals will work closely with you to provide you with the best internship to meet your needs and goals. Contact us today to learn more about our programs and how we can help you achieve your career goals.