5 reasons to do your Erasmus in Madrid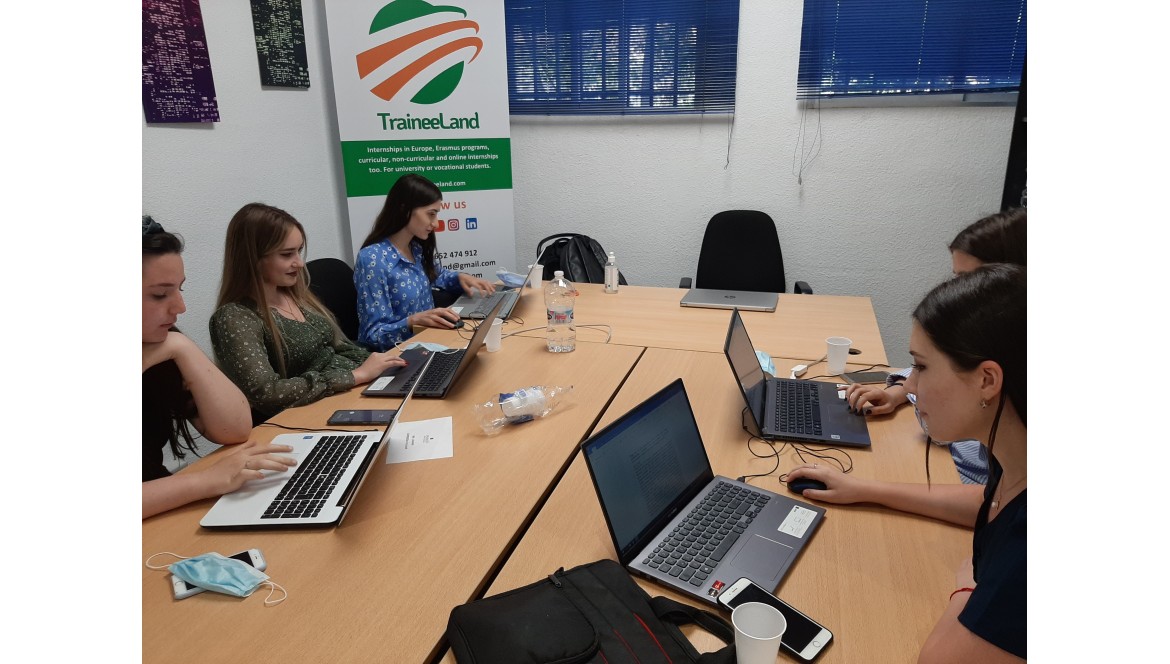 5 reasons to do your Erasmus in Madrid
1. Madrid is very rich in history and culture
Madrid is soaked with history. The capital of Spain has seen so much during its existence – form the glorious days of the Spanish empire to the horror of the Civil war. Today it is a modern multicultural metropolis waiting for you to discover its secrets. It was built to be worthy of kings and emperors but now anyone can feel at home in Madrid. Each neighborhood of the city has its own story and unique vibe so there is no doubt that you will find your place.
2. It is a very warm city
Madrid has a very pleasant climate throughout the year. But it is not only the weather that is warm – it is also the people. Madrileños are very welcoming and open minded. They will easily make you feel comfortable and very soon you will want to learn more about them and their culture – something they will be more than happy to tell you about. The people of Madrid are one of the city's greatest treasures. Anyone is welcome in Madrid and you will certainly feel it.
3. Countless things to do
You will never get bored in Spain's capital. The city is very cosmopolitan and there is always something interesting going on. Madrid is home to some of the world's most important galleries and museums – Museo del Prado, Museo Nacional Centro de Arte Reina, Museo Thyssen-Bornemisza, Museo de las Américas and many more. There are also amazing parks where you can enjoy the sunny weather like Parque del Retiro, Parque del Oriente and Parque el Capricho.
The city will also appeal to the sports enthusiasts as it has very strong traditions in sports. You will find the stadiums of two of the greatest teams in world football – Atlético de Madrid and Real Madrid.
4. Nightlife and food
In terms of gastronomy Madrid is one of the best places on Earth. In the countless bars and restaurants you will be able to try anything from traditional Spanish dishes and tapas to Asian fusion cuisine. Make sure you try the tortilla española and paella and enjoy them with a glass of fine Spanish wine.
Madrid is also very diverse in terms of nightlife – there is something for every taste – from shiny fancy discos, through insane techno clubs and elegant jazz bars to old school rock bars. No matter what your preferences are, you will find your party place here.
5. It is an important international business center
Madrid is one of the main business and economic centers of Europe. There are countless possibilities for realization in practically any field. Some of the biggest international corporations have found Madrid to be suitable for their businesses. The city offers the perfect environment for the growth and development of Start-ups and small businesses as well, especially in the IT field. This opens a variety of opportunities not only for Madrileños but for anyone. It is not necessary to speak Spanish in order to find a good job or an internship – many companies work on the international stage and some strong motivation and good English will be more than enough. We at TraineeLand Internships specialize in helping international students find the perfect internship here in Madrid.