INTERNSHIP IN LISBON IN SUMMER 2023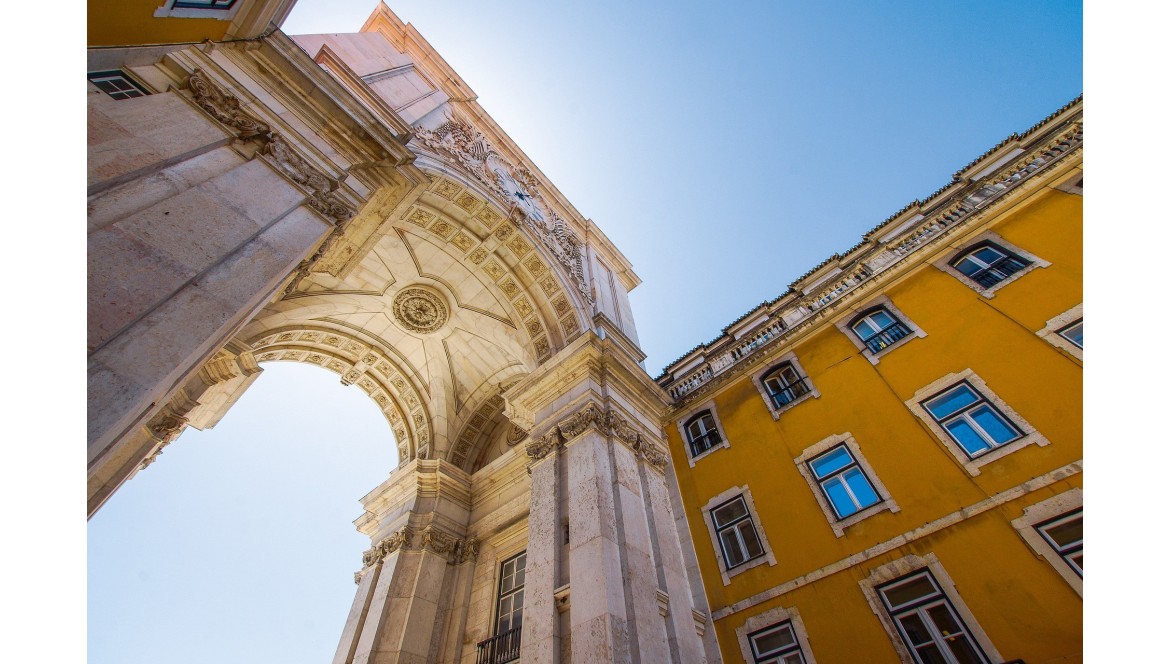 Lisbon, capital of Portugal and one of the most beautiful touristic destinations of Europe, is also considered one of the most fashionable cities in recent years to do an Erasmus. For that reason, TraineeLand is going to use a coworking office in this wonderful city to host students doing an Erasmus internship from summer 2023. But, which factors make this city one of the favorite destinations to international students? 
Being the capital of the country, Lisbon has a lot to offer, and not being an expensive city, allows you to carry out a great range of different fascinating activities.
The academic environment
A lot of young people from the whole world choose Lisbon for their Erasmus destination every year. A great advantage is that the capital offers a fantastic opportunity to meet people, make friends and to live an incredible experience of cultural exchange with another students. Furthermore, there are organizations that plan travels and activities in groups to improve the convivence between the Erasmus people.
Portuguese gastronomy 
Your stay in Lisbon will let you try the delicacies of one of the best gastronomies of the world, and it's one of the main reasons that turn the country in a great place to live. There are a lot of famous typical plates that you will be able to try by a very affordable price: Cod À Bras, Caldo Verde, Pastéis de Belém... Portuguese people have lunch from 12 am and they have dinner from 8 pm. Don't delay on that or you won't find restaurants that will serve you food!
Cultural heritage
Portugal has 14 cultural and natural assets that had been declared a World Heritage Site. Among them, the historic centers of Oporto, Évora o Guimaraes, el Monasterio de los Jerónimos or la Torre de Belém.
Lisbon is known for being a very cosmopolitan and alternative city that hides amazing places. From the typical monuments that everybody visits, to the incredible bars, parks and beautiful corners scattered around the city. There are many free tours where you can learn the interesting history behind these places too. You can also discover the city by yourself taking trams, very famous for their charm: they seem taken from a book!
Some places you can't miss:
Viewpoints: Any viewpoint of Lisbon can transport you to another dimension where everything is nice and calm. We recommend you visit la Torre de Belém and el Barrio de Alfama.
Santa Justa Elevator: although you could feel vertigo, you can´t lose the opportunity of meet the views of this mythical elevator.
Portuguese beaches, whose beauty is undiscussed, can offer you almost desertic places that will conquer you. Lisbon is situated in a centric point in the country and all the beaches are relatively nearby.
Summer is the perfect season to take advantage of these beautiful natural landscapes where you can sunbathe and cool off. The Atlantic Ocean makes the Portuguese climate relatively rainy during winter and autumn, but in summer the weather is fantastic to do activities outside and to visit the amazing beaches, rivers and lakes of Portugal.
If you are interested in doing a internship in this wonderful city in summer, you can look here all the programs we can offer you: Click HERE to check them. 
You can't miss this opportunity to live an unforgettable experience in this amazing city, where you will also develop professionally with our internship programs!