The company
TraineeLand LLC is an international training academy with collaborators in Madrid, Lisbon, Berlin, Warsaw, Lugo and Iasi.
TraineeLand provides professional training in different fields. We also have experience in educational projects and we have established strong partnerships with universities. So far, many students have used the services provided by TraineeLand and its collaborators.
In TraineeLand we are committed to provide a holistic training to people. Our goal is to complement the theoretical training that students receive in universities and other educational institutions. We consider that without practical knowledge the opportunities for students are limited, because they won't have the basic training to perform a junior position or even to pursue their professional dreams. We consider that practical knowledge makes people freer and more independent. 
Our team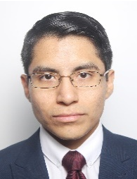 Jesus is the CEO of TraineeLand. He studied Law in Spain, and holds a LLB and LLM. He worked as a lawyer and also as an AML/CFT analyst in private and retail banking. He has experience in entrepreneurship, company incorporation and freelancing. He is in charge of the marketing strategies, web development, business development and legal compliance. He speaks English and Spanish.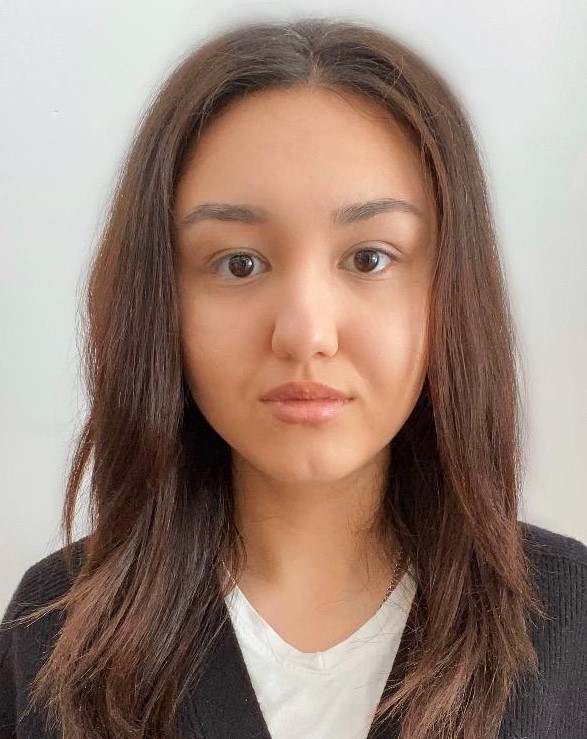 Zemfira is the co-CEO of TraineeLand. She studied Business Administration and an MBA in Poland. She has experience in business consultancy, entrepreneurship, startups and freelancing. She is in charge of customer support, management and business develpment. She speaks English, Polish and Russian.